Deemark2

ADMINISTRATOR
Hello there,

We're already into the third month of the year and if you're like many of us, you, too, may be struggling to get into the weight-loss groove.

To help our members with their weight loss motivation we regularly run our Inch Loss Competition and we're inviting you to join in.

To find out more about the competition, and to post your starting measurements, go here: https://slimmingworldclub.forumotion.com/t26796-inch-loss-challenge-march-2018

If you haven't joined in our inch loss competition before and are wondering about its benefits, have a look at this post here: https://slimmingworldclub.forumotion.com/t26795-bullet-proof-your-motivation

It doesn't matter which weight loss plan you're following - it's the results that count - and we're all in it together. Don't feel shy, you'll be amongst friends and you never know, it might just give you that edge in your weight loss journey.

swClub Forum
Together We Can!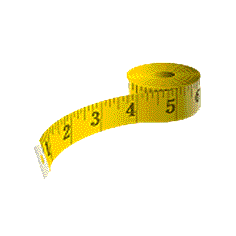 Permissions in this forum:
You
cannot
reply to topics in this forum